The Key to Luxury on the Sea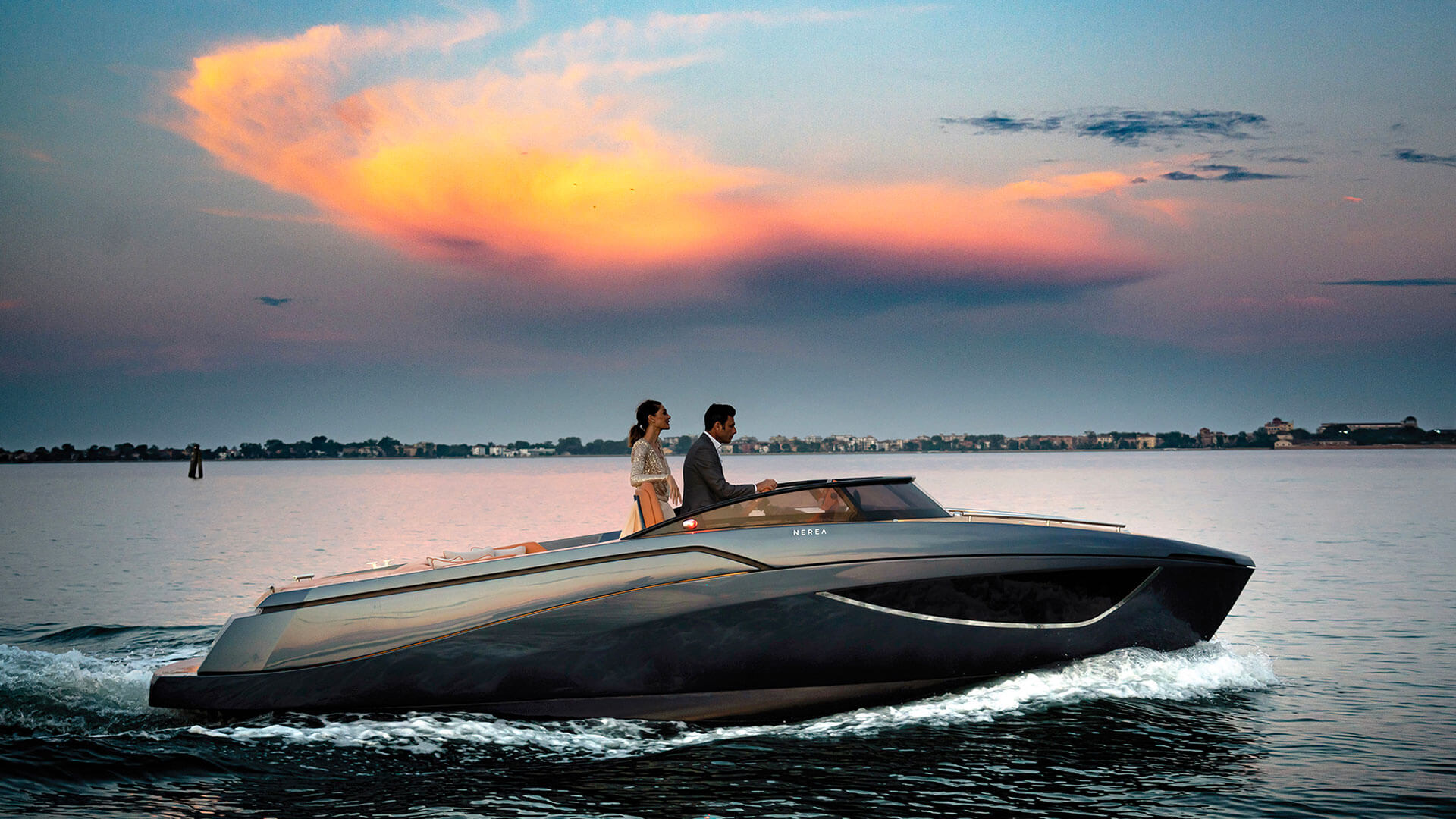 BLC Yachts is the Nerea Yacht's official distrubutor of Turkey. 
Nerea Yacht is a young Italian yachting company based on the significant experience and mastery of Dario Messina.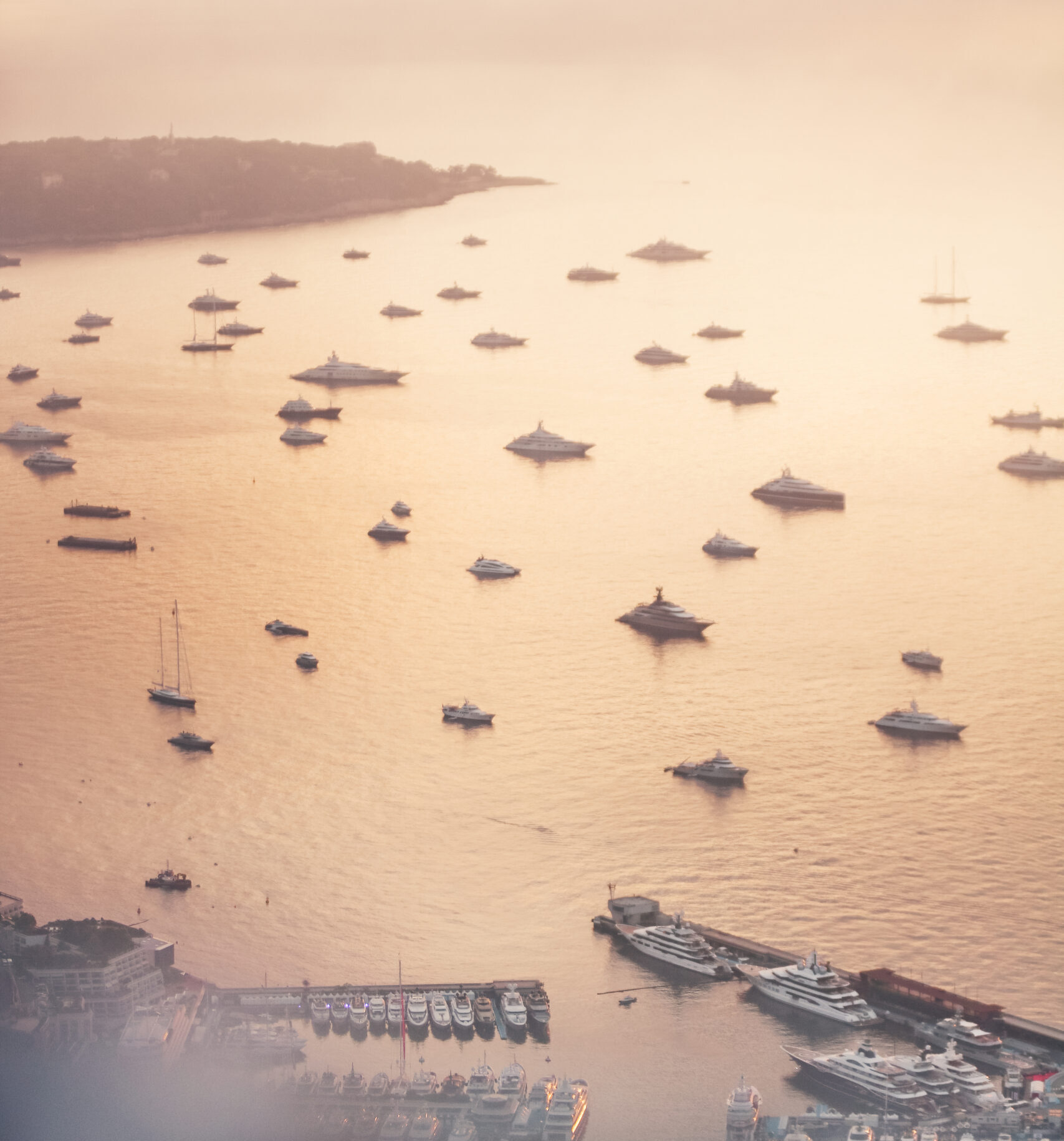 At BLC Yachts, we understand the unique needs and desires of yacht owners. With over a decade of experience in the yachting industry, our team has built a reputation for delivering exceptional service and satisfaction to our clients.
Our passion for yachting is evident in every project we undertake. Our goal is to make yachting an enjoyable and sustainable experience for yacht owners, crew, and the environment.
We pride ourselves on providing customized solutions to meet the specific needs of each yacht owner. From sales to charter and management services, we are dedicated to ensuring that our clients experience the ultimate in luxury and comfort on the sea.
Göcek Mah. Arya Sokak A Blok No:5/A
Fethiye/ Muğla
Follow Us on Social Media
Sign up to our newsletter